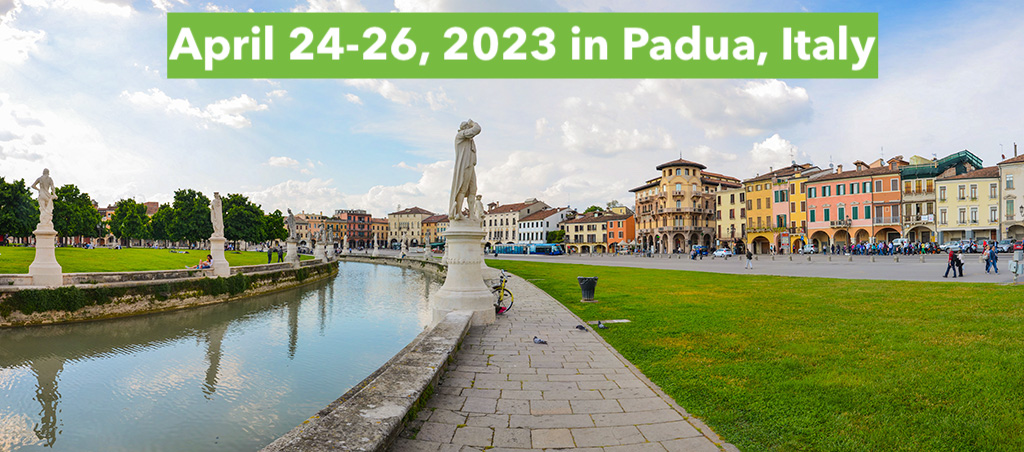 The 16th Annual International Biocuration Conference provides a forum for curators, developers, and users of clinical and life sciences data, knowledge, and models to discuss their work, promote collaboration, and foster the community around this active and growing area of research. Participants from academia, government, and industry interested in the tools, methodology, and philosophy of curation in the clinical and life sciences are encouraged to attend and submit an abstract for consideration for an oral or poster presentation. This conference is organized in part with the International Society of Biocuration (ISB).
Following the virtual installments of the Annual International Biocuration Conference in 2021 and 2022 due to the pandemic, we are pleased to announce that in 2023 we will return to a fully in-person (i.e., no remote options) meeting in Padua, Italy from Monday, April 24th (1:00PM CEST) to Wednesday, April 26th, 2023 (3:30PM CEST) (📅 ics). Conference workshops will be held on the afternoon of Sunday, April 23rd and the morning of Monday, April 24th.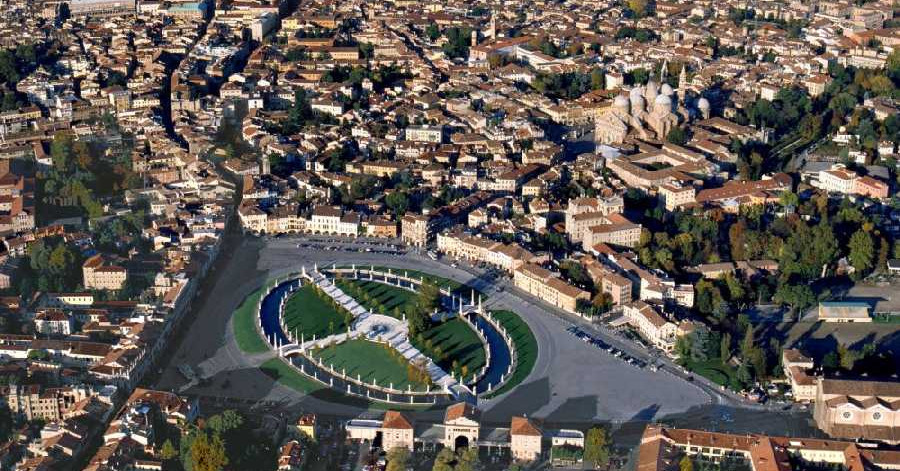 Please note that April 25th, 2023 is a national holiday in Italy and therefore schools, banks, public offices, and some shops will be closed. Additionally, public transportation will be running at reduced capacity (i.e., weekend schedule).
Schedule
A more detailed schedule can be found here. The schedule is also in a Google Calendar.
Online Schedule Conference Booklet
Biocuration Virtual Issue 2023 in Database
Abstracts accepted for poster and oral presentation at the conference may additionally be submitted for consideration as part of the Biocuration Virtual Issue 2023 in Database. See details here.
Keynote Speakers
Paula Leitman - Rio de Janeiro Botanical Garden

0000-0002-2997-3784 Q26712006

Paula Leitman has been working for over 10 years in the Reflora project, coordinated by the Rio de Janeiro Botanical Garden, participating in the development and management of the two largest data platforms on Brazilian flora, the Reflora Virtual Herbarium and Flora & Funga of Brazil.




Marco Roos - Leiden University Medical Center

0000-0002-8691-772X @MarcoRoos Q57432321

Marco Roos is a long term advocate of principles of FAIR and Linked Data to enhance biomedical research.




Guy Cochrane - Global Biodata Coalition

0000-0001-7954-7057 @guyrcochrane Q30528089

Guy Cochrane has been the Executive Director of the Global Biodata Coalition (GBC) since March, 2022. He is concurrently Team Leader for Data Coordination and Archiving and Head of the European Nucleotide Archive at EMBL's European Bioinformatics Institute (EMBL-EBI).



Conference Photo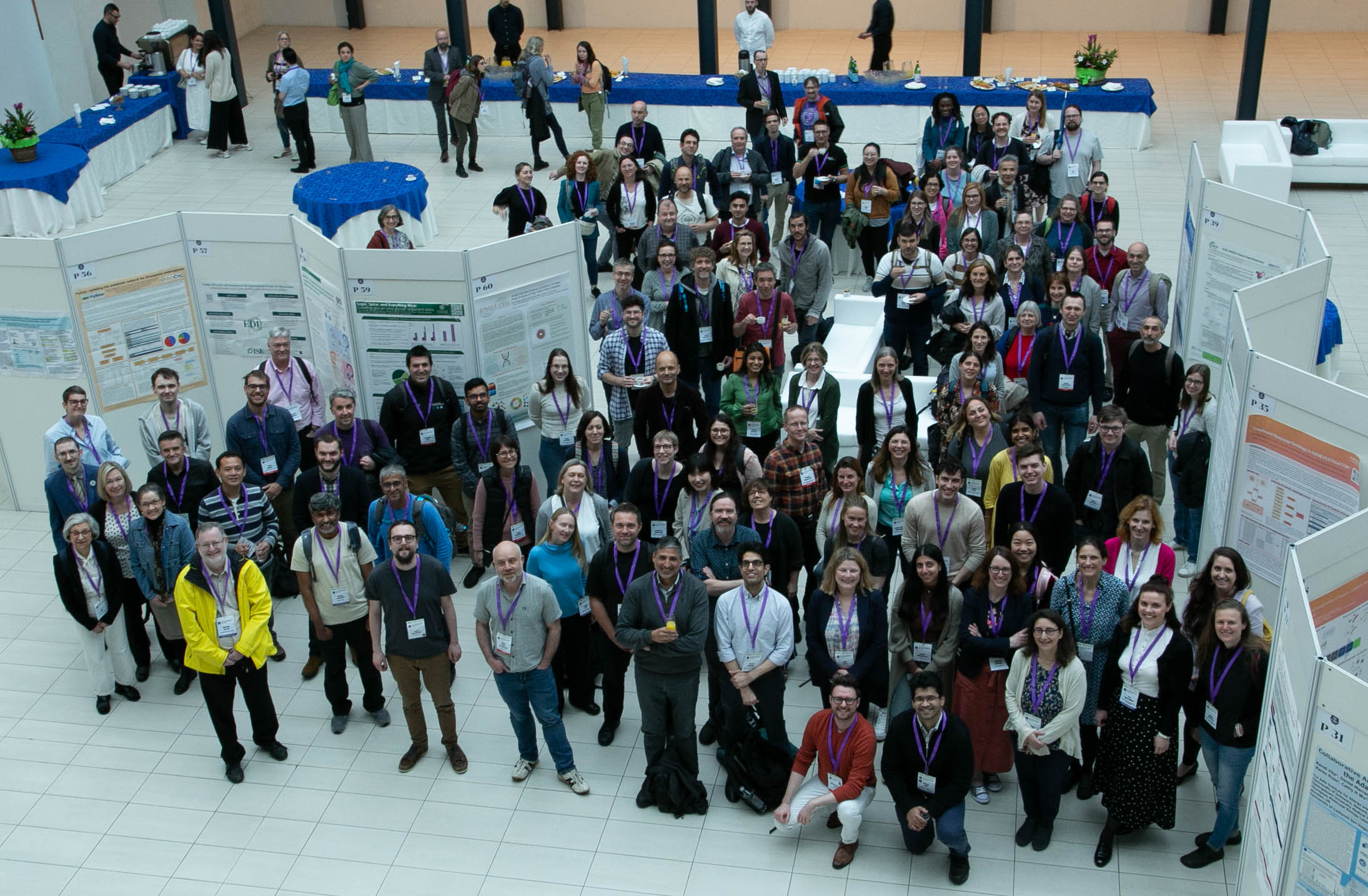 Photo credit to Sue Bello.
Contact Us
Future Conference
Information about next year's conference in India, the 17th Annual International Biocuration Conference (Biocuration 2024) can be found here.